Working with categories? Then you need Low Seg2Cat. This extension will give you information about categories present in the URI, in the form of early parsed global variables. No more PHP in your templates just to retrieve a category ID, no more awkward category keyword identifier in your URIs, all the category info you need comes straight from your segments. Oh, and it's free.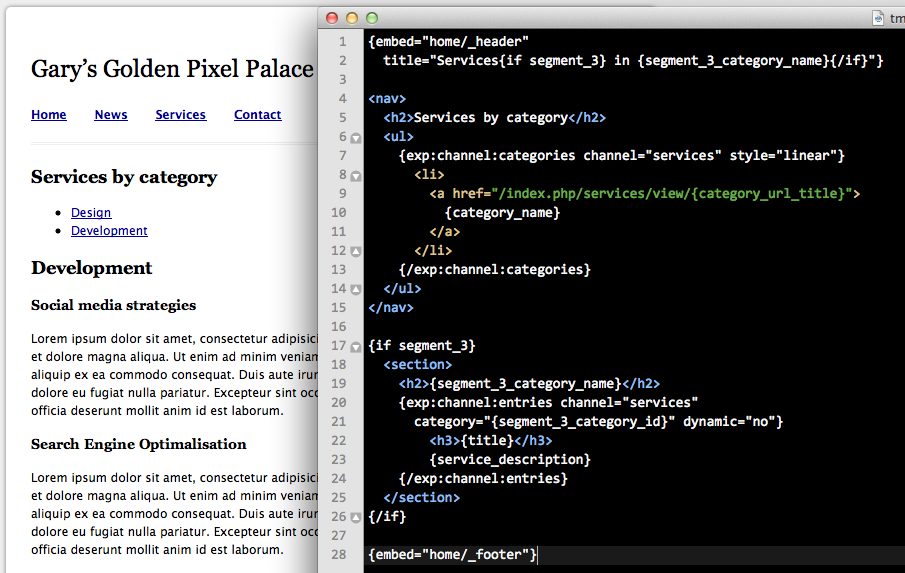 What the community thinks of Low Seg2Cat
I like that all three of us [Lea Alcantara, Emily Lewis and Ryan Masuga] are like "Seg2Cat!!"

—Lea Alcantara, lealea.net
Low Seg2Cat is worth its weight in gold, and should be included with EE by default.
Extremely elegant and greatly simplifies what should be simple in the first place, a must have if working with categories.
Massive shout out to @low for his seg2cat extension.

—Leevi Graham, Newism
If you're developing anything remotely 'blog' oriented, this is essential. Developing anything with category involvement, this is essential. Developing anything else, there's probably some time saved anyway.

—Paul Bridgestock, 3Easy
OMG I can't live without it now.