Low Search
Fast searches, smart filtering, easy displaying. It rocks.
We're proudly using Low Search on our sites these days. You should too.

—Leevi Graham, Newism
I'm sold on Low Search. I think it's great.

—Mark Croxton, Hallmark Design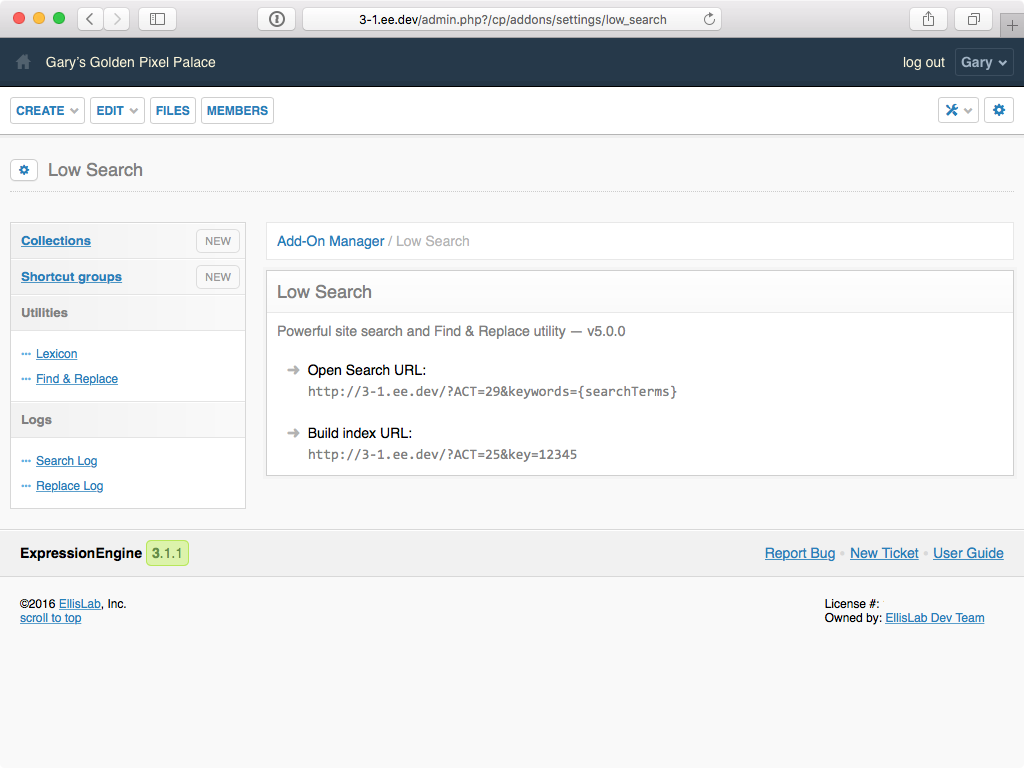 Low Variables
Give yourself and your users a better way of managing site-wide variables and content snippets.
The most flexible and powerful addon ever built. It's basically the superman of add-ons. Low Variables can do anything.

—Sean Smith, Caffeine Creations
If you've never used Low Variables, you really are missing out on an easy way to make your ExpressionEngine sites more powerful than ever.

—Ryan Masuga, Devot:ee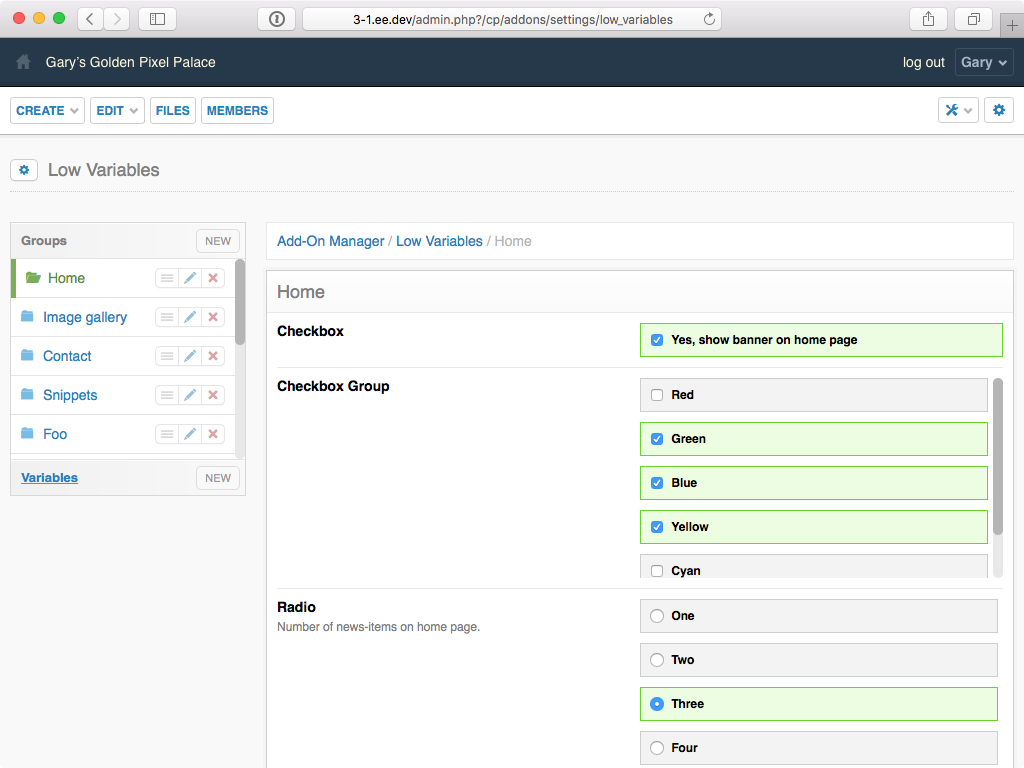 Low Reorder
Sorting channel entries is no drag.
The canonical solution for custom ordering of entries - look nowhere else.

—Derek Hogue, Amphibian Design
A great solution that makes my life easier and clients love using.

—Ant Cooper, Outsrc